Palladio
Palladio is a software architecture simulation approach which analyses your software at the model level for performance bottlenecks, scalability issues, reliability threats, and allows for a subsequent optimisation. Palladio requires neither buying expensive executions environments (servers, networks, or storage) nor fully implementing a software product. Construction rules are automatically checked by Palladio and thus allow optimal software architectures without costly trial-and-error-cycles.
Link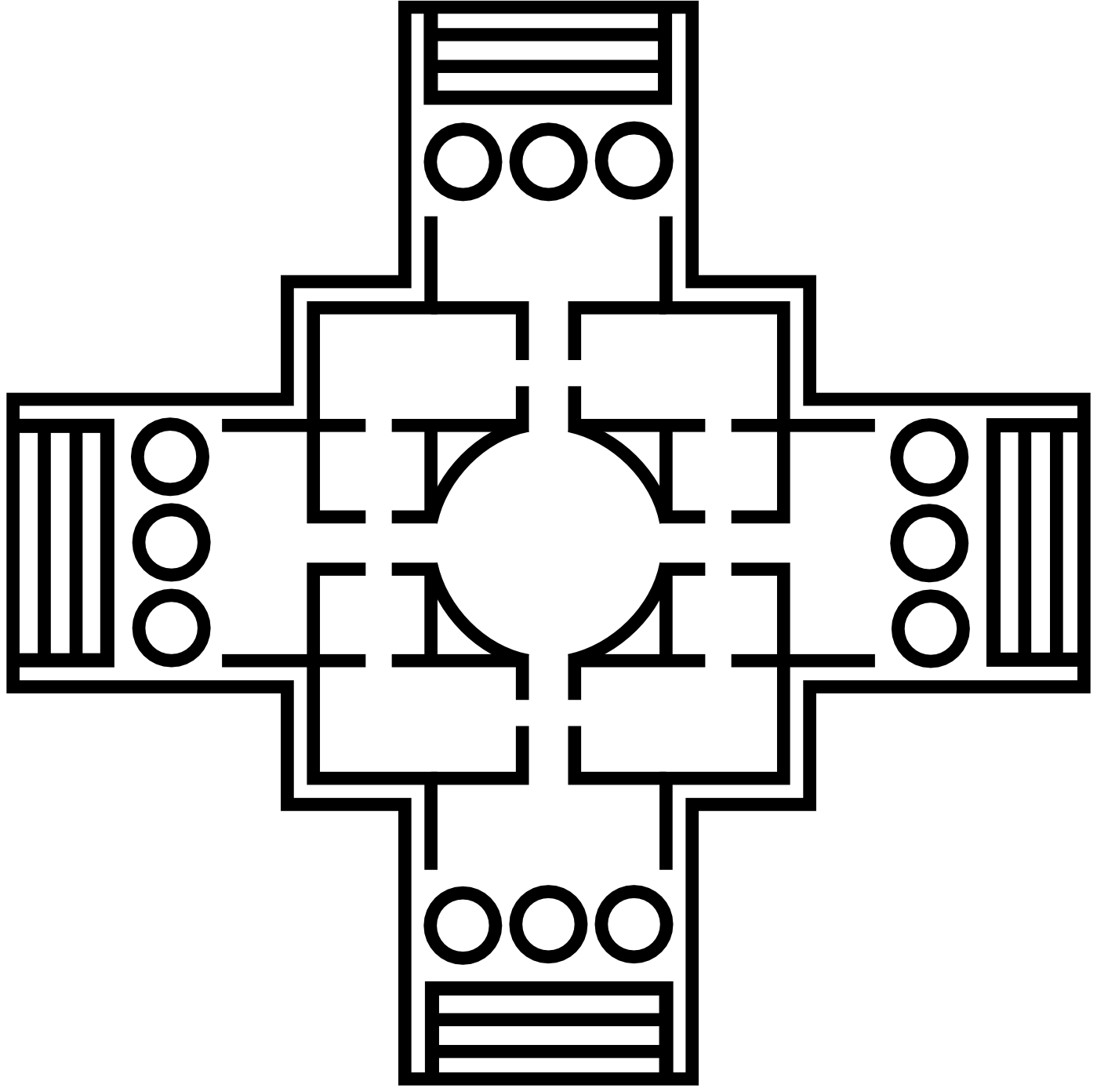 KeYmaera X
Self-driving cars, autonomous robots, modern airplanes, or robotic surgery: we increasingly entrust our lives to computers and therefore should strive for nothing but the highest safety standards - mathematical correctness proof. Proofs for such cyber-physical systems can be constructed with the KeYmaera X prover. As a hybrid systems and hybrid games theorem prover, KeYmaera X analyzes the control program and the physical behavior of the controlled system together.
Link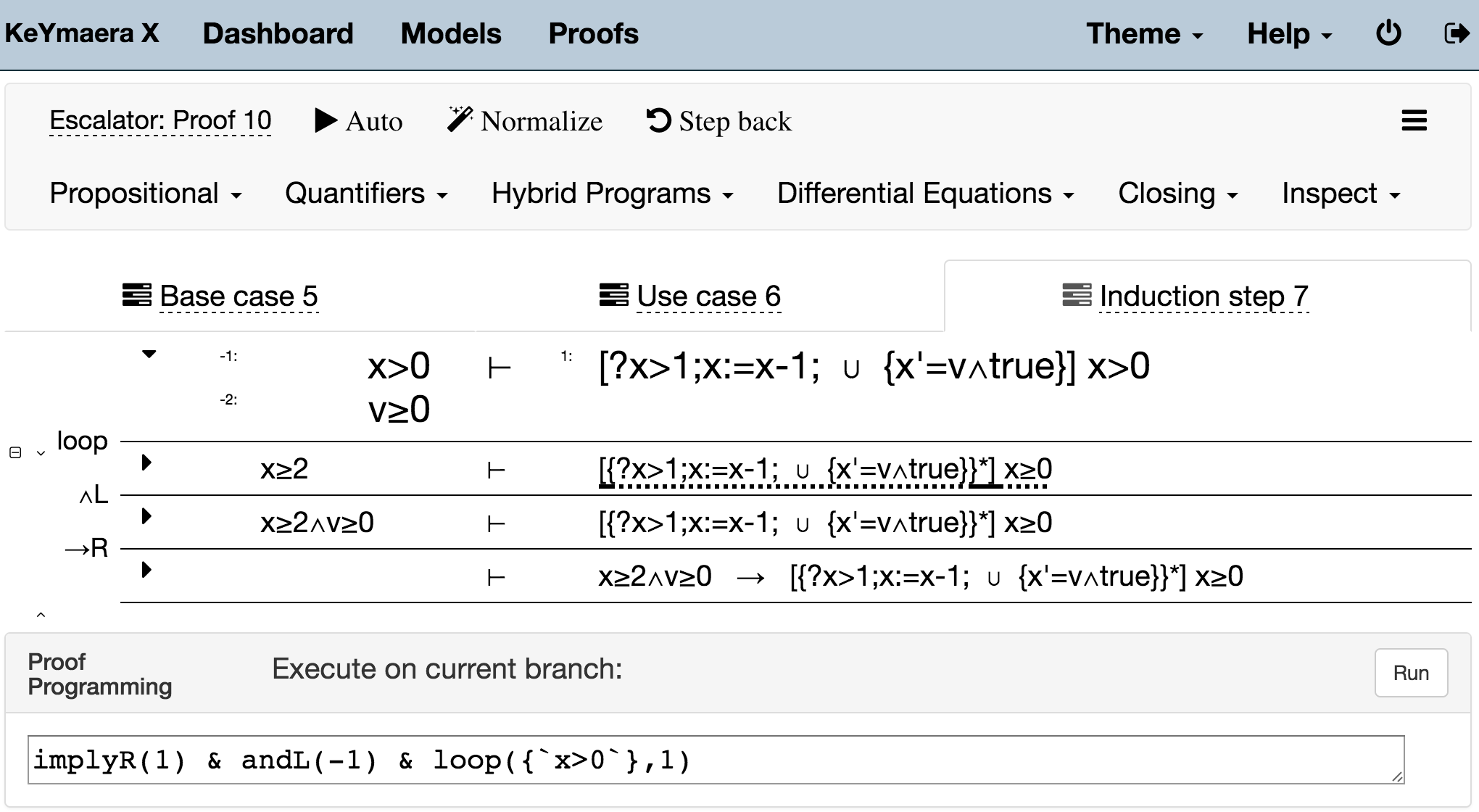 KeY
The KeY System is a formal software development tool that aims to integrate design, implementation, formal specification, and formal verification of object-oriented software as seamlessly as possible. At the core of the system is a novel theorem prover for the first-order Dynamic Logic for Java with a user-friendly graphical interface.
Link